10 cake designs included!!
How to bake the cakes

Tips and tricks on how to make Verusca's signature moist yet firm cakes. Perfect for building!

How to build the structure

Step by step instructions on how to assemble the cake structures.

How to decorate the cakes

Clever tricks on how to finish off your 3D masterpiece and bring it to life!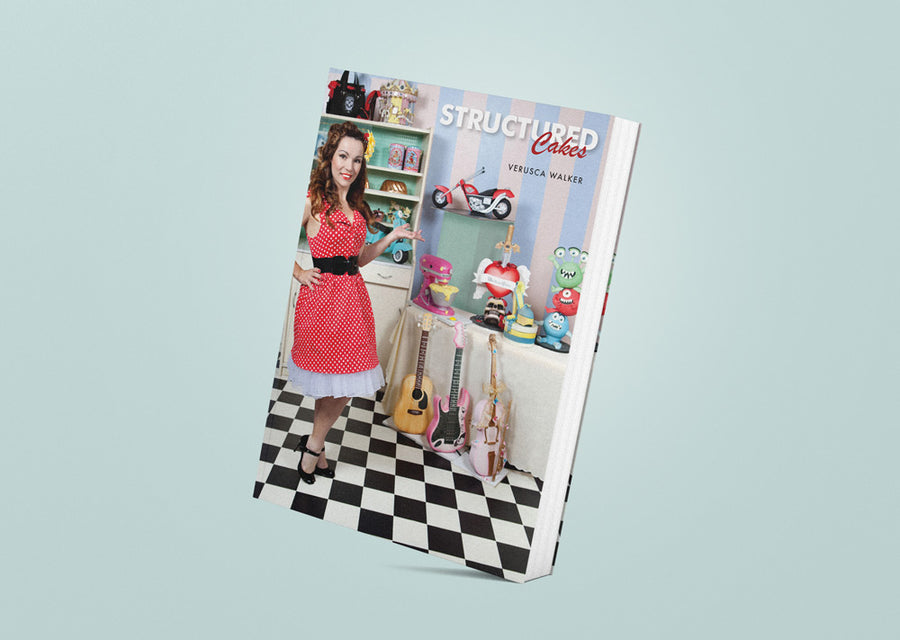 Order today!
Get hold of this beautifully designed eBook, showcasing the methods used to make these amazing structured cakes.
SHOP